One stop solution for all your

GEARING NEEDS
Sales
Service
Custom Built
Spares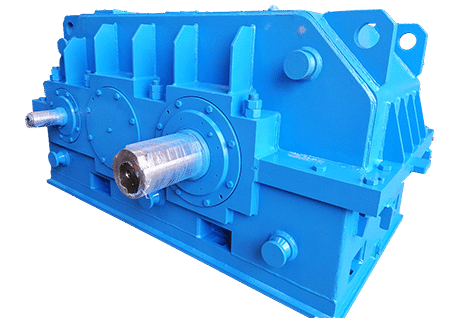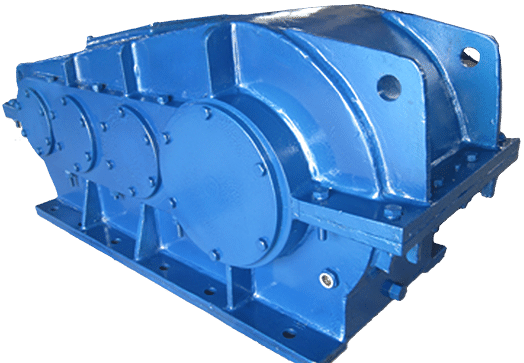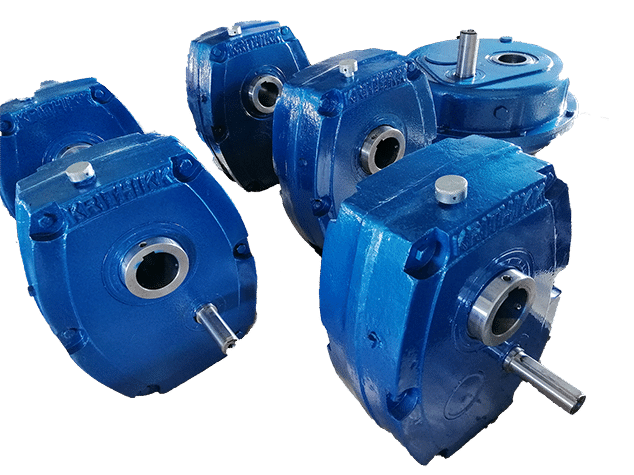 Quality

is remembered long after the Price is

forgotten
Krithikk Engineering & Trading Co., is a Gearing Solution provider. We Manufacture & provide comprehensive services for all Industrial/ Windmill Gears & Gearboxes. Besides our general offerings such as Spare parts Services, repair & maintenance, technical support, and various retrofit and modernizing options.
Standard gearbox built just for your need
Gearbox Spares, bearings, Oil seals, what not ?
On-site? In-house? Any industry, we got it
Customized Gearboxes/ Retrofits. Name it we do it for you